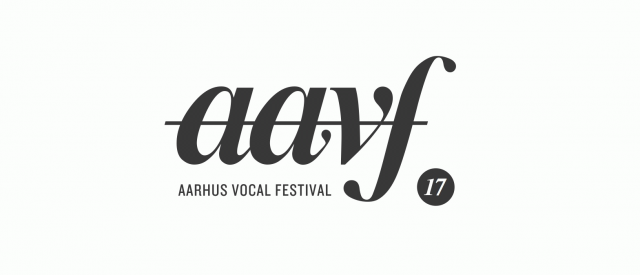 The Aarhus Vocal Pre-Festival is put on in collaboration with SYNG and is a stand-alone one-day festival focussing on local talent, featuring specially invited local choirs and vocal groups from Aarhus. You can get your ticket here or at the entrance for just 75 DKK (regular ticket) or 40 DKK (Students or under 20s).
In honour of this year's crossover theme, the Pre-Festival groups will alternate between singing off of one big and one smaller stage in "Ridehuset" where seven high-quality performances will let you enjoy everything from breathtaking pop arrangements over characteristic and closely knit harmonies to exotic tunes. You'll experience vocal groups and choirs in different constellations with unique arrangements and compositions that will blow you away:
Maestra, SONO, Ballademagerne, Aarhus U, LYT, Sedjanka, Syng Selected.

Read more about the groups here: http://aavf.dk/pre-festival/
SYNG is a Danish youth choir organisation. Since it's founding, Syng has funded, developed, and supported a large number of events and projects all over Denmark in support of its goal: "Bringing awareness and understanding of the joy of singing to young people between the age of 13 and 30". In addition to supporting the Pre-Festival and the workshop "Young Voices" at AAVF 2017, SYNG is also represented during the festival by their elite choir "Syng Selected", who not only are one of the six contestants chosen for the AAVF competition for choirs but will be one of the seven groups performing during the Pre-Festival as well.